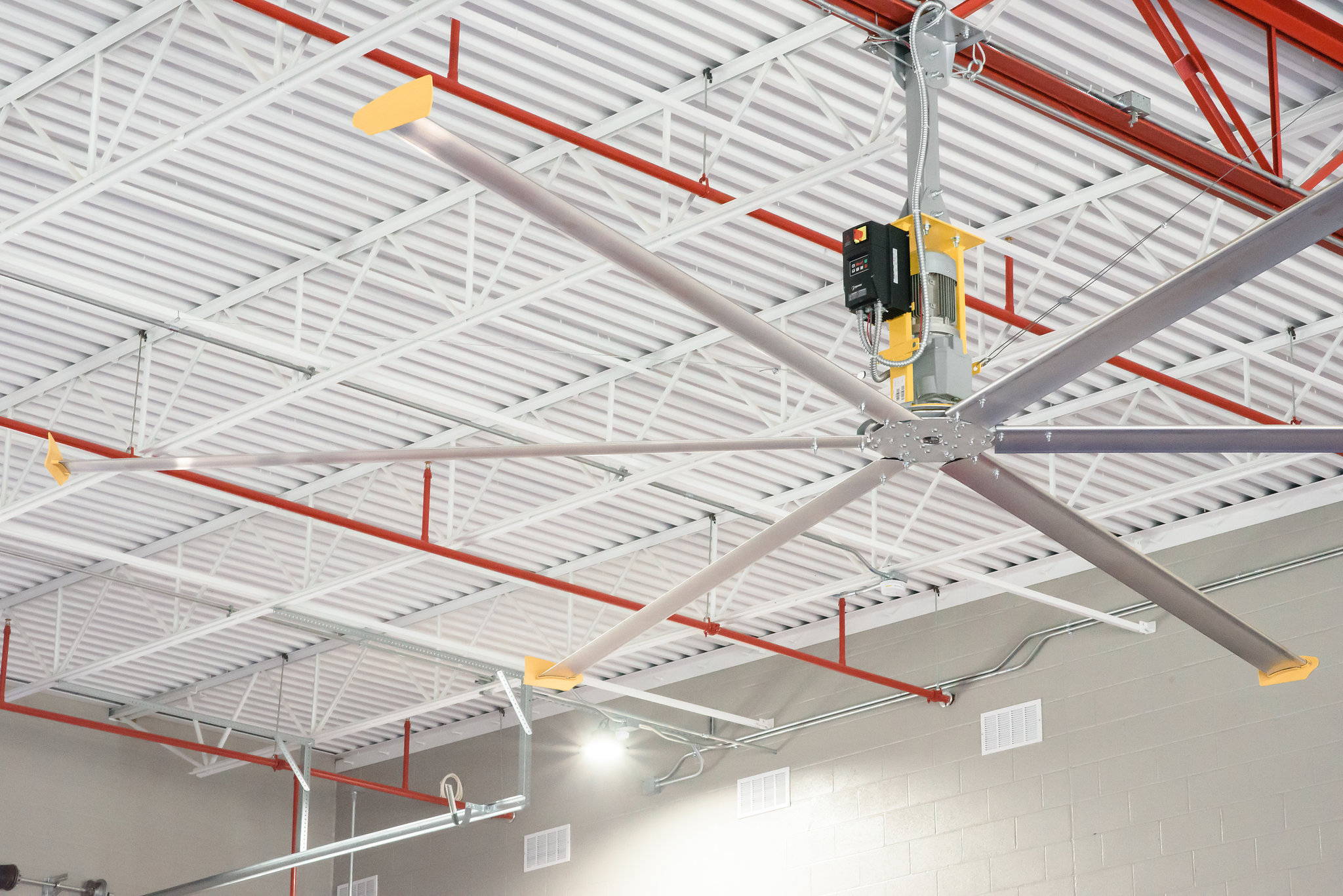 BASIC 6®
QUALITY CRAFTSMANSHIP AND MASSIVE AIR MOVEMENT.
Stay Cool! Fill out the form below for a fast quote!
We wanted to make the power of Big Ass Fans accessible, which is why we created Basic 6 , the affordable HVLS fan that gets the job done. Providing years of reliable airflow on a budget, this industrial overhead fan keeps your environment ventilated and your energy bills low. If you need an amazing fan but not all the high-tech features of our premier models, Basic 6 is the fan for you.
Up to 24 foot diameter options

Six aluminum airfoils with winglets and safety restraints

Industrial-grade motor with sealed helical gearbox for smooth, durable operation

Machine-cut hub system evenly distributes load and promotes long life

Mounts to I-beams, bar joists, solid beams, and purlins
Robust safety features keep workers cool and safe

Variable speed operation with convenient, intuitive, digital touchscreen controller

Wide airflow coverage improves existing HVAC efficiency of your space

HVLS fan fire control panel integration

Easy BACNET integration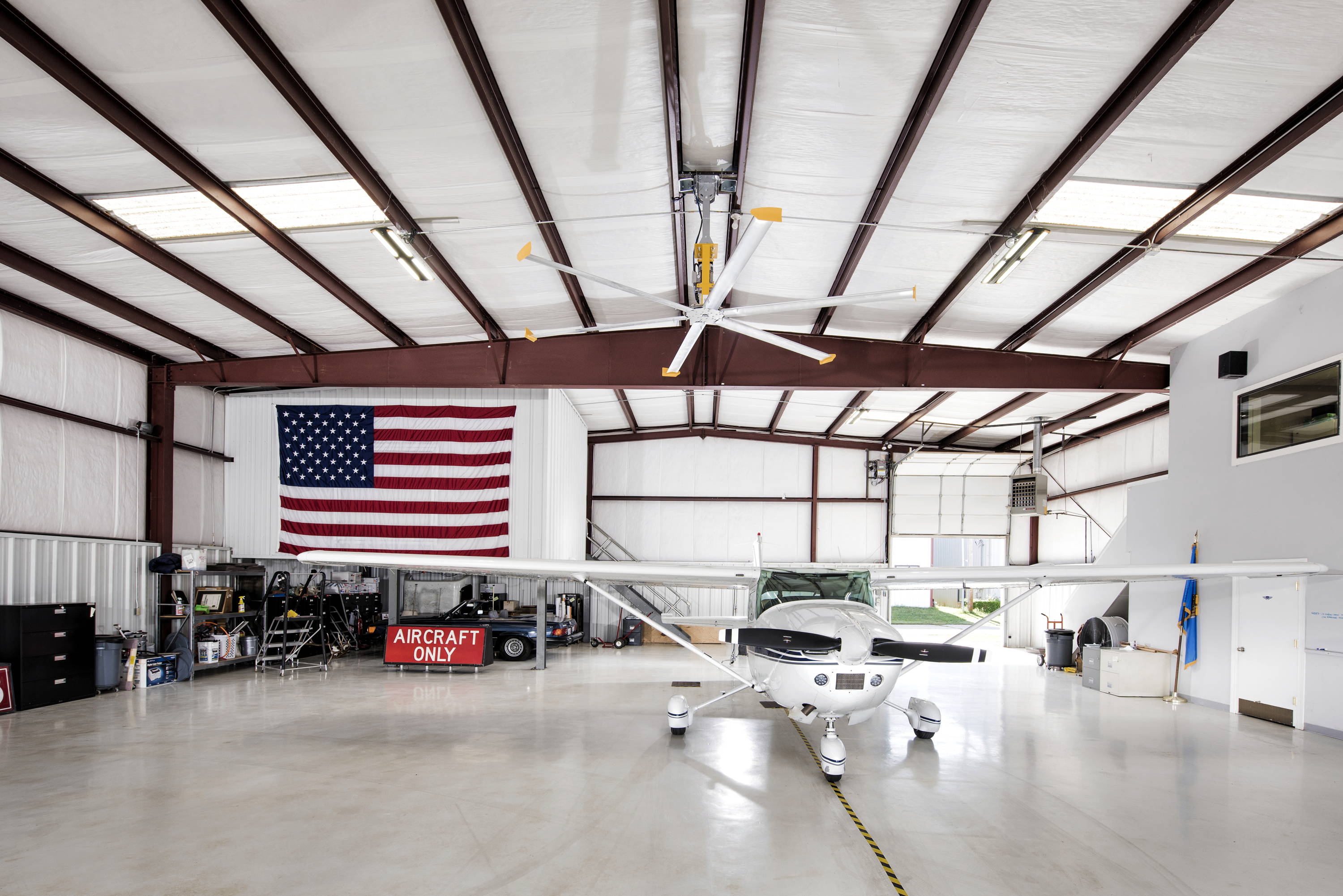 CUSTOM COLOR INDUSTRIAL FAN
If you need your Basic 6 to be a little less… basic, you can opt to customize your industrial fan's color scheme. Choose from one of our eight classic color upgrades, or work with our design consultants to create a shade that's all your own.



TBC SUPPLY is ecstatic about our alliance with BIG ASS FANS! World-class HVLS fans with product applicators that are the worlds best--talk about cool!

Ready to get started? Let the pros handle it! Fill out the form and get a quote rocketing your way!

YOU CAN NEVER BE TOO COOL
BEAT HEAT WITH BIG ASS FANS and TBC SUPPLY